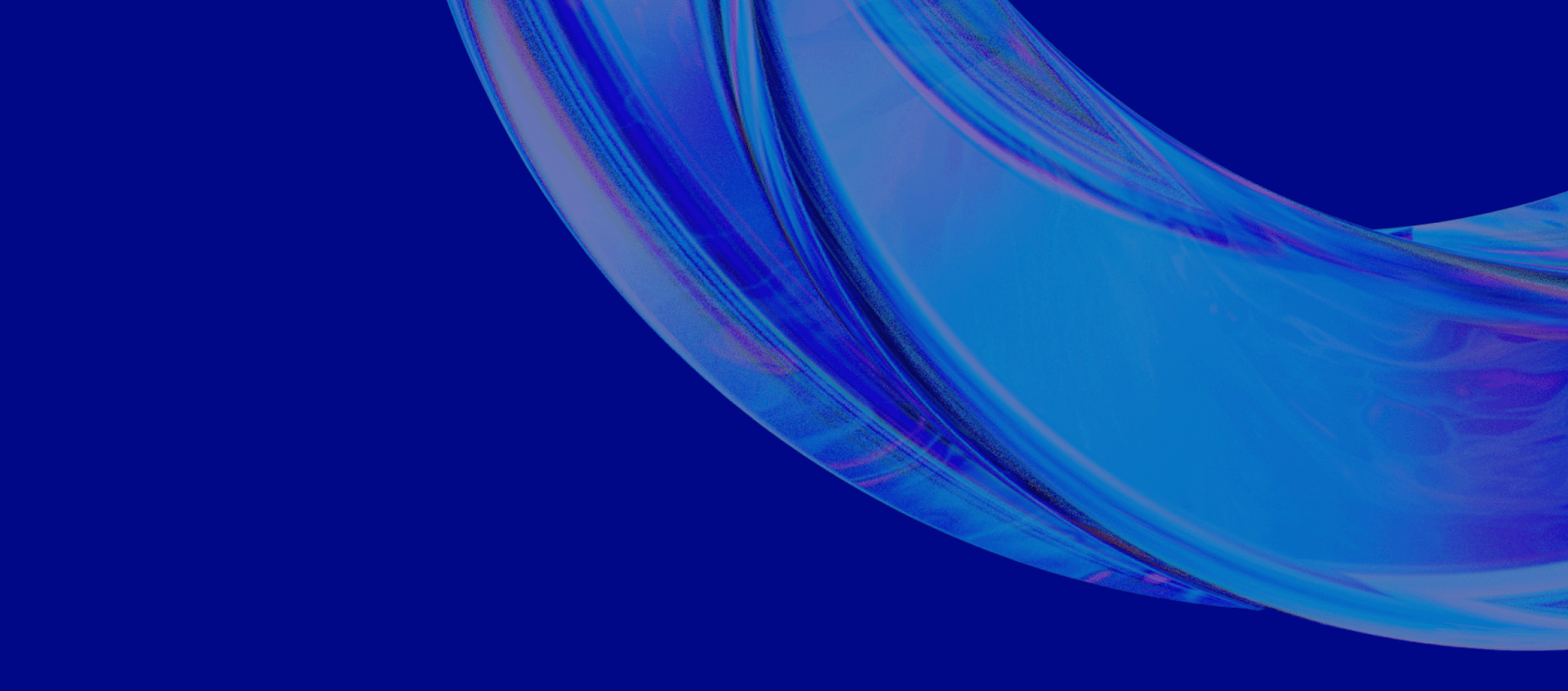 PEEPL Automation is a passionate team of technology enthusiasts driven by a common goal: to develop affordable and cutting-edge solutions. Embracing innovation as our guiding principle, we constantly explore new methodologies and technologies to revolutionize the automation landscape.
Our philosophy centers around providing simplified yet highly reliable solutions that address the specific needs of our valued customers. We firmly believe in understanding our clients' perspectives, ensuring that every solution we offer is tailored to their requirements. With a keen eye on technical and commercial feasibility, we embark on projects that promise optimal results for our clients.
Drawing from our extensive knowledge across diverse industries, we take pride in offering unique and well-suited solutions that address industry-specific challenges. Our focus on customization enables us to create bespoke automation systems, empowering our clients to maximize efficiency and productivity.
At PEEPL Automation, our team comprises experts from various sectors, each bringing their invaluable expertise to the table. This diverse skill set allows us to approach projects from multiple angles, ensuring comprehensive and innovative solutions.
We are not just solution providers; we are partners in our clients' success stories. With a commitment to customer-centricity, affordability, and continuous improvement, we forge lasting relationships built on trust and results.
As a technology-driven team, we envision a future where automation empowers businesses of all sizes, and we are dedicated to leading the charge towards this transformative era.
Join us on this exciting journey as we redefine automation possibilities, one project at a time.
Qualified employees
Not only is our team full of professionals – we're a fun bunch, too.
Machines delivered
More than 100 machines are successfully installed worldwide.
Key industries
Medical, Pharmaceutical, Food processing, FMCG, Aerospace,..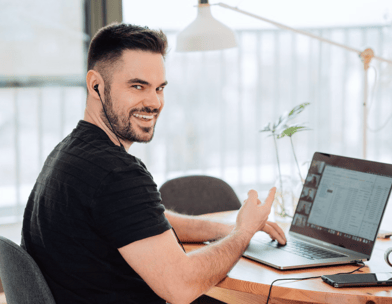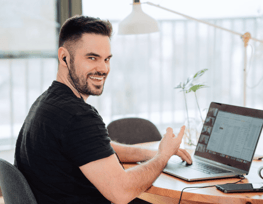 Design Engineers
At PEEPL Automation, our design engineers are the backbone of our automation solutions. They are highly skilled professionals with years of experience in designing and developing innovative solutions that meet the specific needs of our clients.
Automation Engineers
At PEEPL Automation, our automation engineers are experts in designing, developing, and implementing automation solutions that enhance the productivity, efficiency, and profitability of our clients' businesses.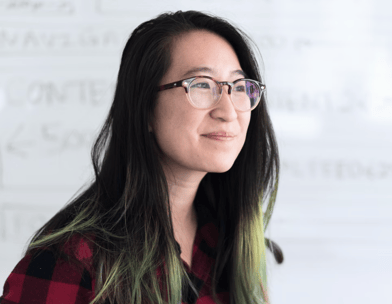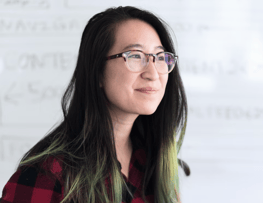 Assembly Engineers
At PEEPL Automation, our assembly engineers play a crucial role in the successful implementation of our automation solutions. They are responsible for assembling and integrating the various components of our automation systems to create a fully functional and efficient solution.
Consultants
At PEEPL Automation, we have a team of in-house consultants who provide expert guidance and advice to our clients throughout the automation process. Our consultants are highly experienced professionals who have a deep understanding of the industry and the latest automation technologies.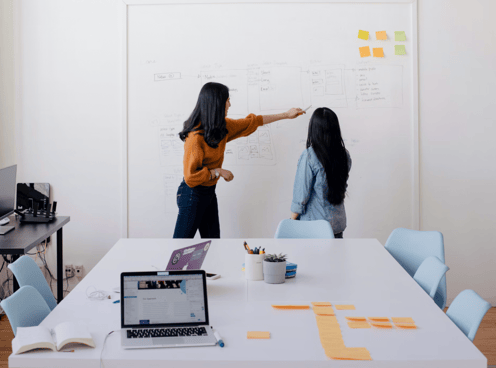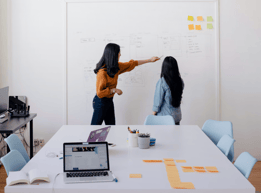 Choosing PEEPL Automation means partnering with a team of experts who are committed to delivering innovative, customized, and high-quality automation solutions that enhance productivity, efficiency, quality and profitability.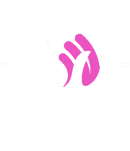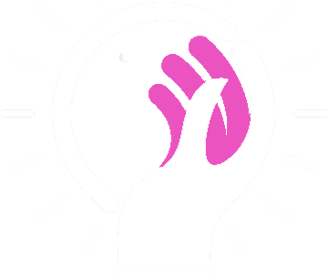 Don't just take our word for it – our clients frequently stay in touch with us and work with us on future projects that require big data insights.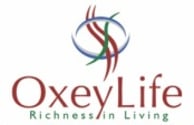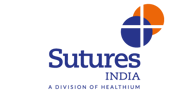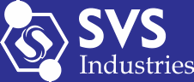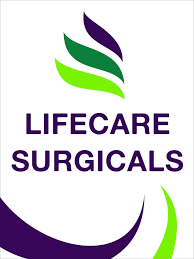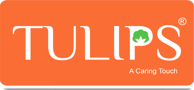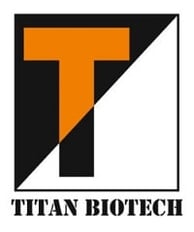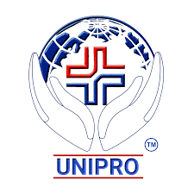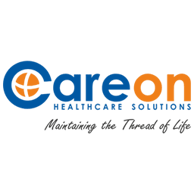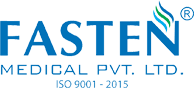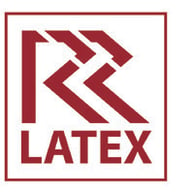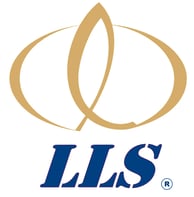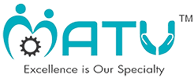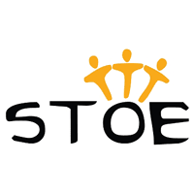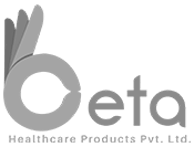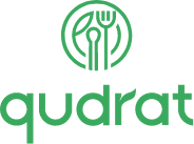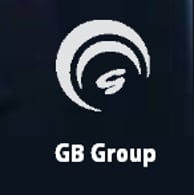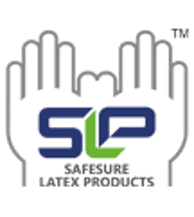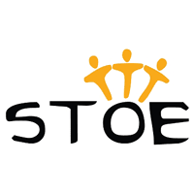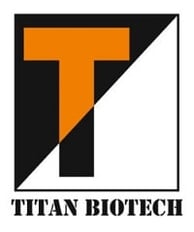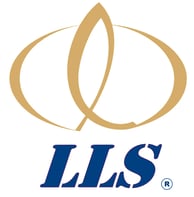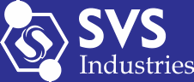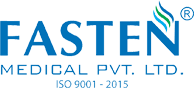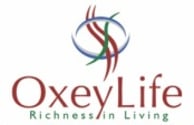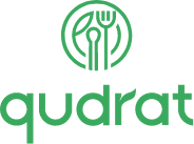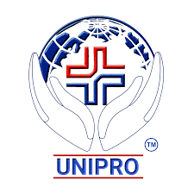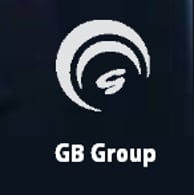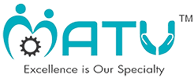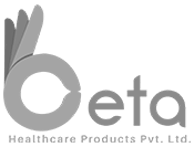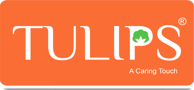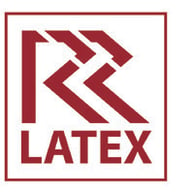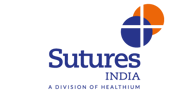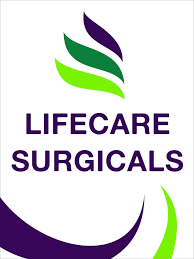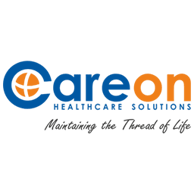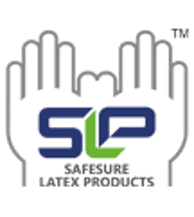 Whether you have a request, a query, or want to work with us, use the form below to get in touch with our team.