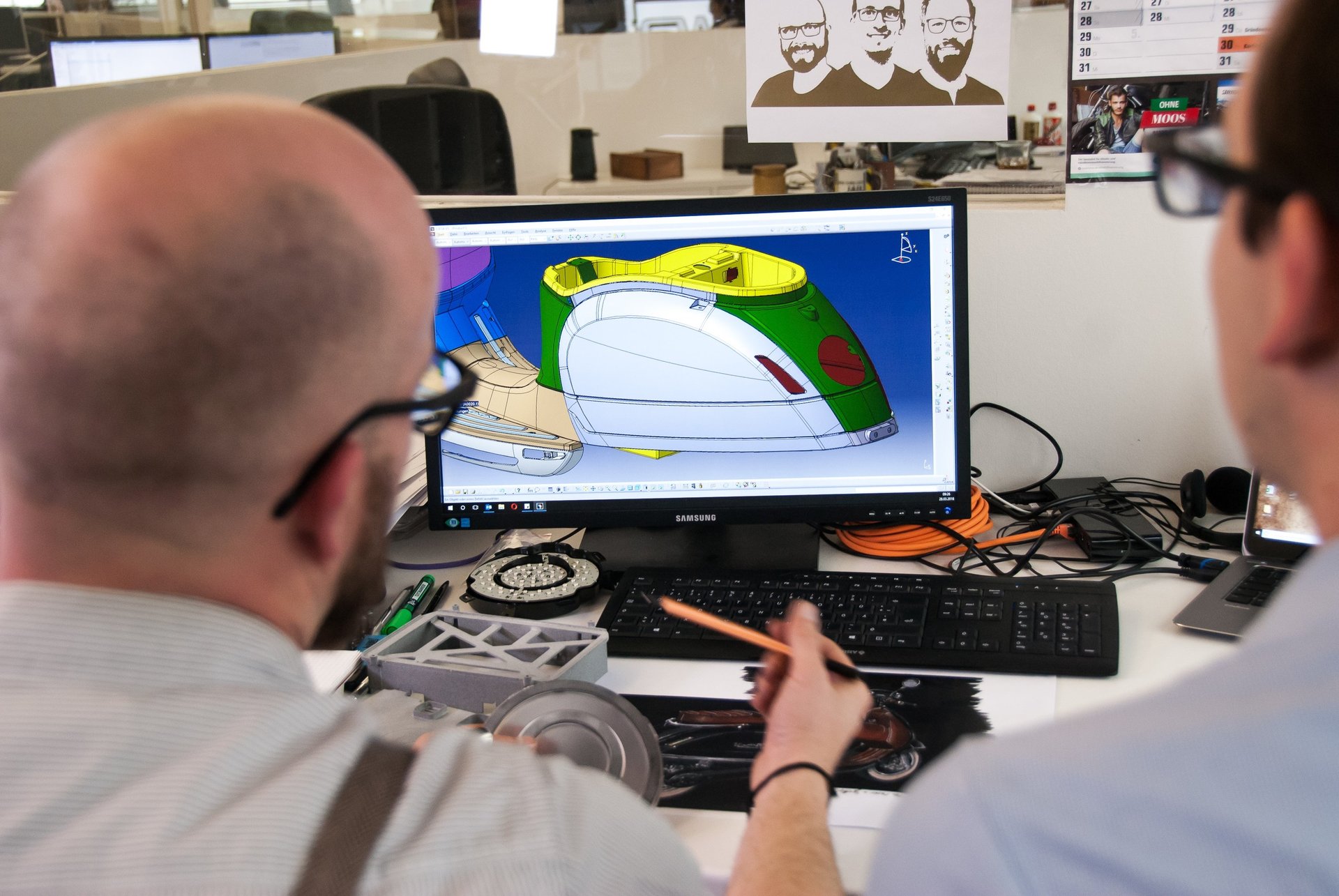 Engineering Design Service
At PEEPL Automation, we take pride in our comprehensive engineering design services, tailored to unleash the full potential of your automation projects. Our expertise in cutting-edge technology and our unwavering commitment to customer satisfaction set us apart as a trusted partner for businesses seeking innovative solutions.
At PEEPL Automation, we consider our engineering design services to be the foundation of transformational automation solutions. With our expertise and dedication to excellence, we empower your projects with the tools to succeed in an increasingly competitive world.
Access to the latest and most advanced automation solutions, ensuring your operations remain at the forefront of industry standards.
Technology-Driven Approach
As a team of technology enthusiasts, we adopt the latest methodologies and embrace emerging technologies to create robust, future-ready designs. Our engineers stay at the forefront of industry advancements, guaranteeing that your projects are equipped with the best solutions available.
Our team comprises seasoned professionals with expertise spanning various industries. With in-depth knowledge and hands-on experience, we confidently address the complexities of diverse projects, resulting in solutions that drive success.
Innovation and Creativity
At PEEPL Automation, we encourage a culture of innovation and creativity. Our engineering design services prioritize out-of-the-box thinking, allowing us to conceptualize and implement revolutionary ideas that propel your projects to new heights.
We believe in simplicity without compromising on reliability. Our engineers strive to design streamlined processes that optimize productivity, minimize downtime, and reduce operational costs, maximizing the return on your investment.
From initial concept design to prototyping and final implementation, we offer comprehensive support throughout the entire engineering design process. Our team is committed to ensuring seamless integration and successful project outcomes.
As advocates of affordability, we develop solutions that are cost-effective without compromising on quality. Our engineering designs are geared towards delivering exceptional value, making automation solutions accessible to businesses of all sizes.
Collaboration & Communication
We strongly believe in open communication and collaboration with our clients. Your insights and feedback are invaluable to us, as they help shape the engineering design process and ensure that the final solution exceeds your expectations.
PEEPL Automation is committed to continuous improvement. We regularly evaluate our engineering design processes, seeking opportunities to enhance efficiency, reliability, and innovation, guaranteeing that our services evolve with the ever-changing technological landscape.

Whether you have a request, a query, or want to work with us, use the form below to get in touch with our team.