Food Processing & Packaging Machines
PEEPL Automation is a distinguished name in the realm of food processing and packaging solutions. With a deep commitment to enhancing food quality, streamlining processes, and meeting industry standards, PEEPL Automation delivers cutting-edge machinery and systems that cater to the unique needs of the food processing and packaging industry.
PEEPL Automation continues to redefine food processing automation with its revolutionary Automatic Samosa Making Machine. This innovation is a game-changer in the culinary world, enabling the mass production of one of the most beloved snacks, samosas. The machine combines precision engineering, adaptability, and consistency to transform the way samosas are made in commercial kitchens and food production facilities.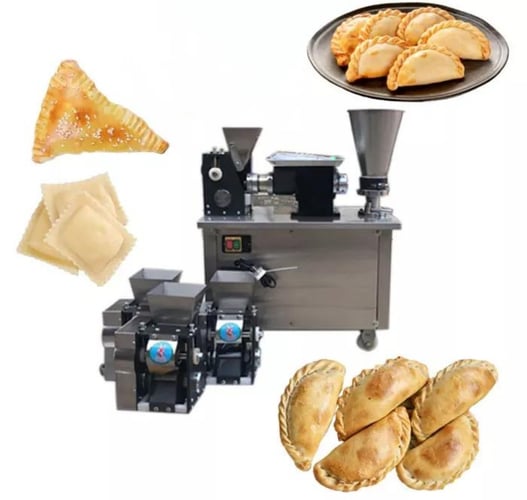 PEEPL Automation introduces a game-changing innovation in the world of bakery and confectionery - the Doughnut Cutting Machine. This remarkable piece of equipment is designed to simplify and streamline the doughnut-making process, ensuring that the doughnuts produced are not just delicious but also consistent in shape and size.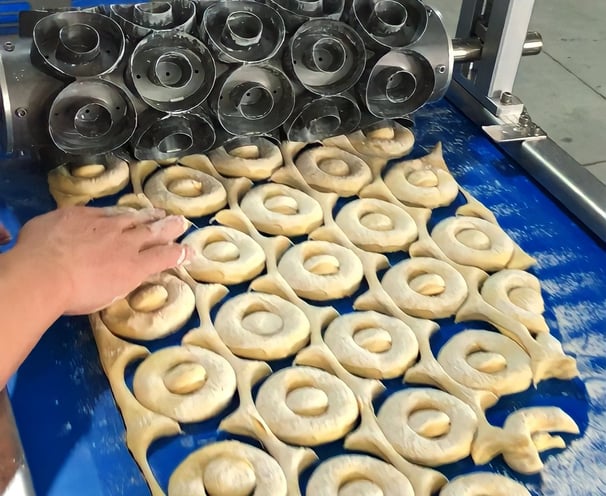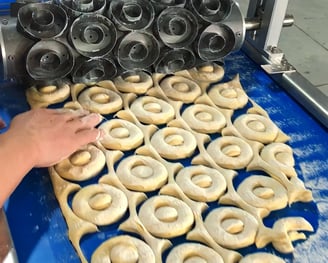 Whether you have a request, a query, or want to work with us, use the form below to get in touch with our team.