Medical Glove Packaging Automation
Custom Solutions for Glove Manufacturing and Packaging Industry
Surgical Glove Outer Pouch Packing Machine
PEEPL Automation's surgical glove outer pouch packing machine is an automatic 4-side thermo-sealing machine for surgical disposable packaging that can be customized according to customer needs, features a speed of up to 60 wallets per minute in the standard version and 90 pouches per minute in the high-speed version, has a wallet feeding conveyor or an economical conveyor-less model, and can include optional batch code printing and sterilization indicator, while being compatible with cleanroom standards.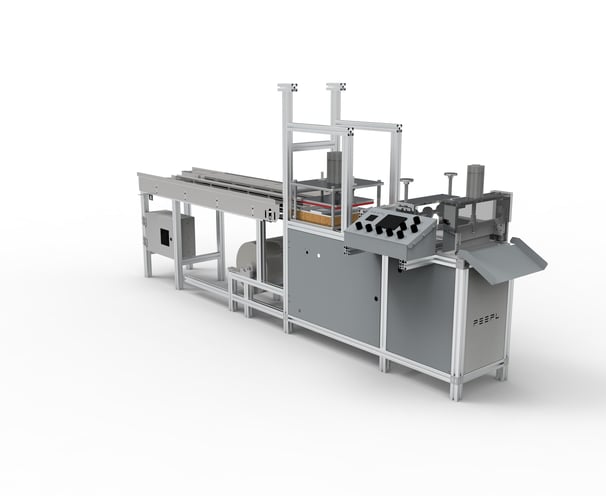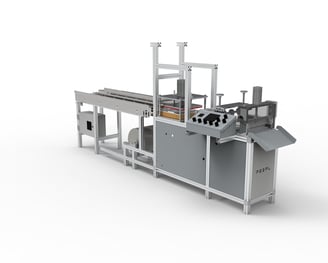 Surgical Glove Inner Wallet Folding Machine
PEEPL Automations Surgical Glove Inner Wallet Folding Machine is a high-speed, medical standard-compliant machine with flexographic printing integration, available in different sizes, and comes with installation and operation training.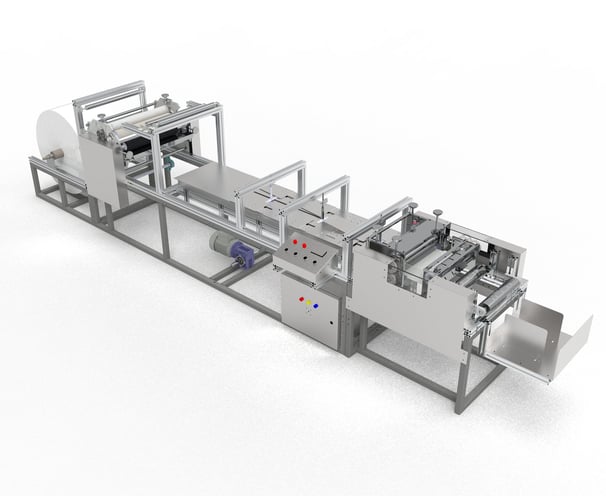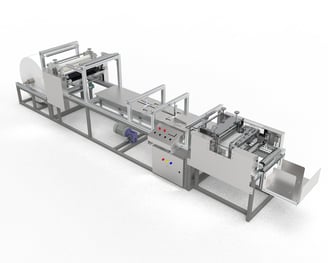 Medical Pouch Printing Machine
PEEPL Automations' Flexographic Printing Machine is a reel-to-reel type printing machine that is specially designed for printing on medical pouches. The machine is equipped with rubber stereo printing technology, which ensures high-quality prints on the surface of the pouches.
Examination Glove Box Packing Machine
PEEPL Automations examination glove box packing machine is a cutting-edge solution for packing examination gloves, featuring high speed and accuracy, customizable settings to meet specific customer needs, and compatibility with cleanroom standards, providing a reliable and efficient packaging solution for various industries.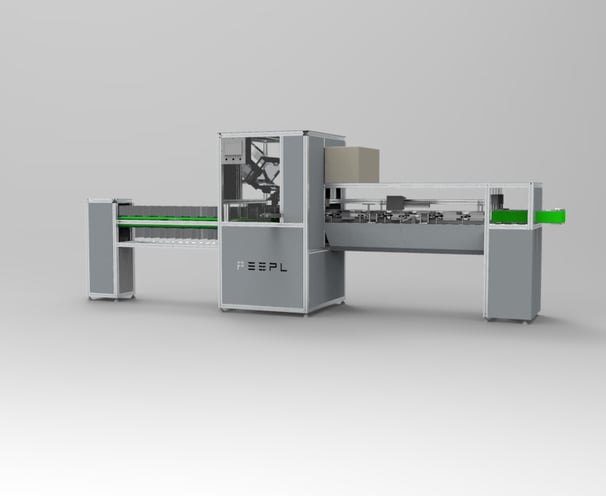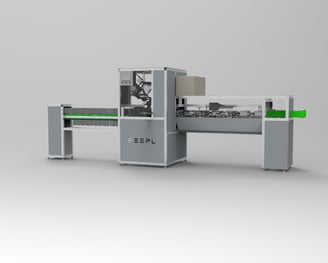 High Speed Surgical Glove Pouch Packing Machine (3 Servo)
PEEPL Automation's high speed surgical glove packing machine is an advanced packaging solution, equipped with three servo motors that enable precise and reliable control, capable of operating at a remarkable speed of 120 wallets per minute, providing a highly efficient and customizable solution for surgical glove packaging needs.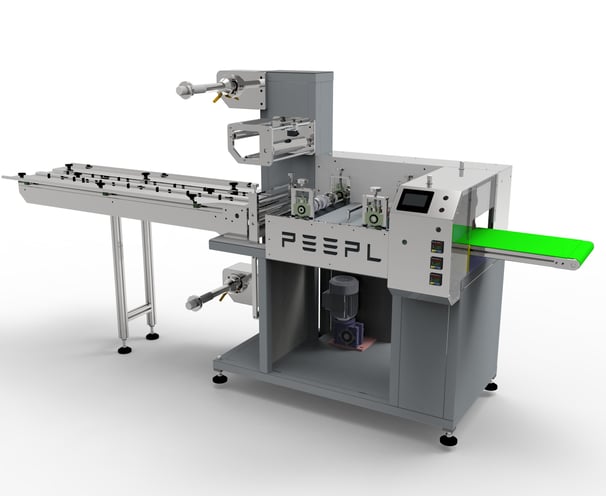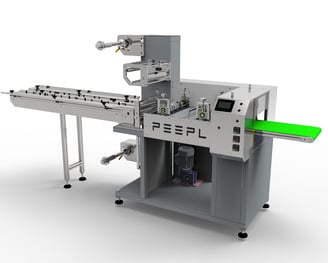 Glove Pinhole Testing Setup
Our modular pinhole testing stations with inbuilt air blowers are easy to setup and helps manufacturers to easily test for pinhole defects in the gloves and thus enables them to ensure quality of the gloves before final packaging.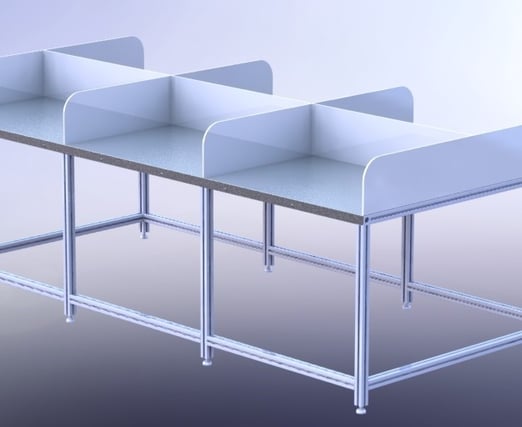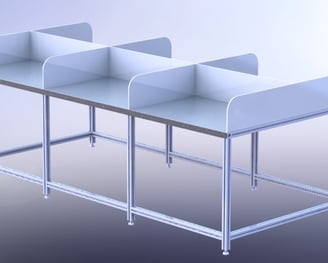 Whether you have a request, a query, or want to work with us, use the form below to get in touch with our team.