Nasal Throat Swab Manufacturing & Packing Machines
PEEPL Automation specializes in providing customized solutions for the swab manufacturing and packaging. With our expertise in automation, we offer tailored solutions to meet the specific needs of gauze manufacturers and packaging companies. Our goal is to enhance productivity, efficiency, and quality in the production and packaging processes.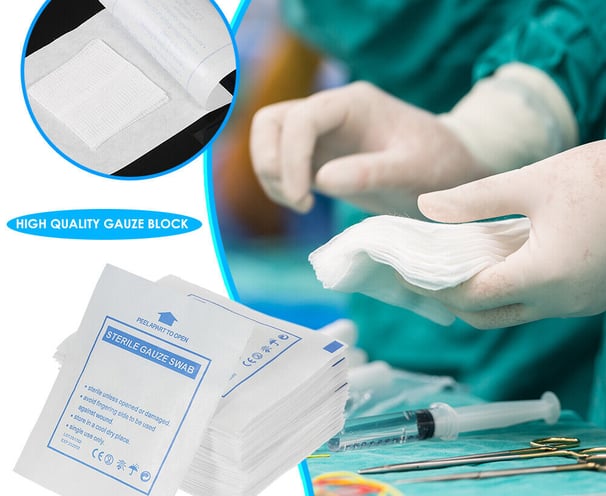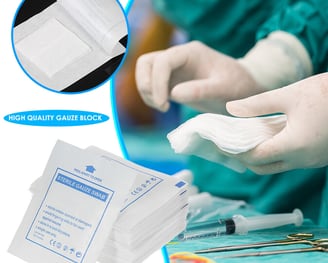 PEEPL developed this custom dryer for Swab drying. This dryer is inbuilt with advanced humidity control features. Unlike the conventional hot air based heaters, infrared based heating is used in this machine. Our unique design and advanced control system provides maximum energy efficiency and ease of operations.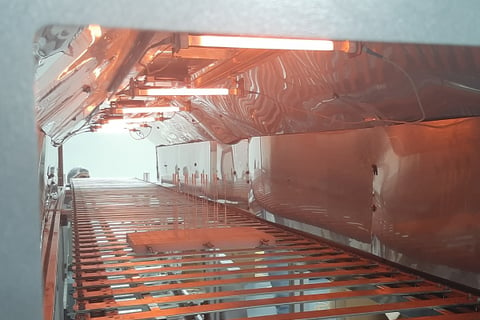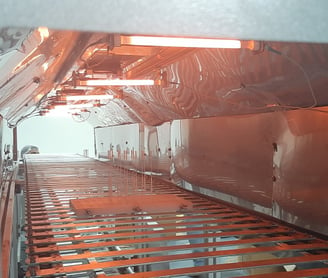 Whether you have a request, a query, or want to work with us, use the form below to get in touch with our team.