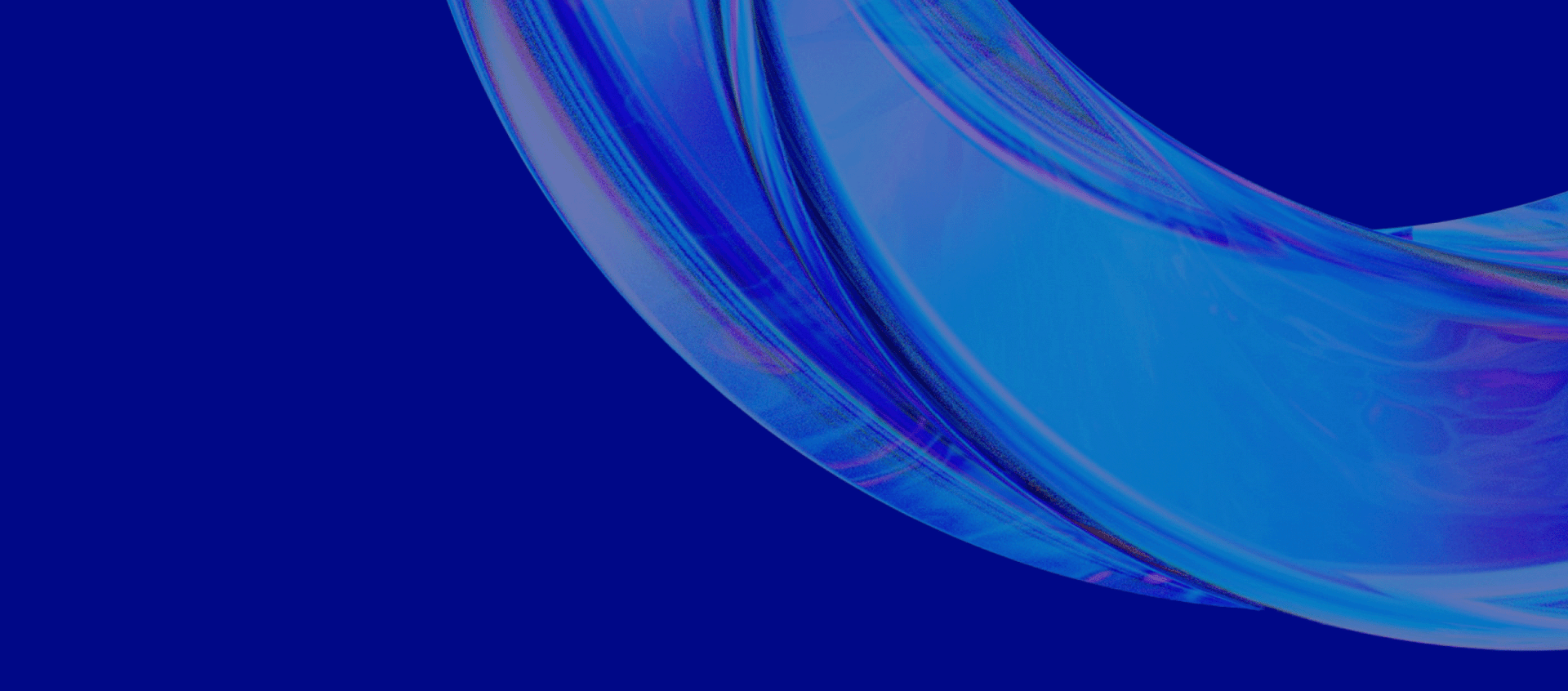 We believe in your success and that big data can help you achieve the best results for your business, regardless of your field or target market.
Peepl Automation offers process consultation services to help businesses improve their processes, increase efficiency, and reduce costs. Our team of experts provides customized solutions tailored to each client's specific needs, using tools and techniques such as statistical analysis, lean manufacturing principles, and Six Sigma methodologies.
Product development
consultation
Our product development consultation services cover the entire product development cycle, from ideation and prototyping to design and manufacturing. We work with our clients to understand their unique requirements, identify opportunities for improvement, and develop customized solutions that meet their specific needs. With our expertise and experience, we are committed to helping businesses develop products that are innovative, reliable, and cost-effective.
Whether you have a request, a query, or want to work with us, use the form below to get in touch with our team.