Surgical Wound Protector Making Machine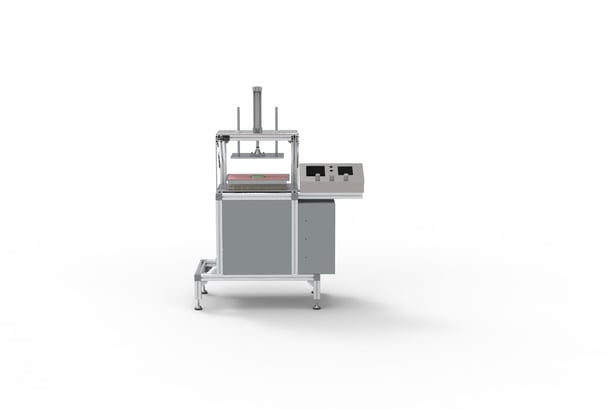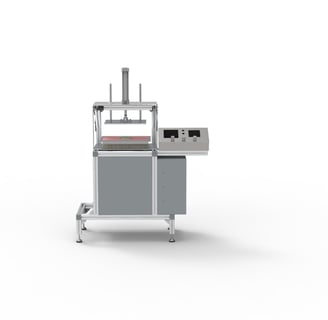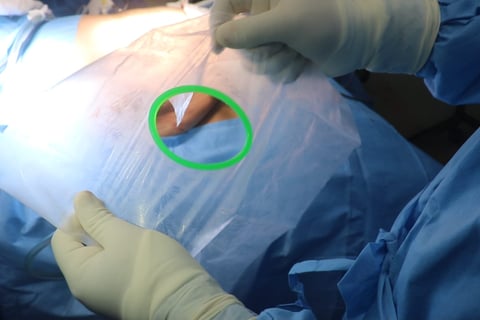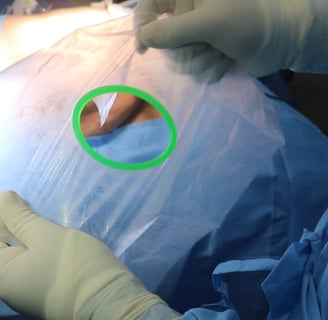 Revolutionizing Healthcare: A PEEPL Automations Success Story
In the ever-evolving landscape of healthcare, innovation is the key to progress. PEEPL Automations proudly presents a remarkable success story that epitomizes this notion - a groundbreaking collaboration with a group of visionary doctors that led to a remarkable invention and recognition on a national scale.
The Vision: A Revolutionary Medical Disposable
The story begins with a group of forward-thinking doctors who approached PEEPL Automations with an innovative idea. They aimed to develop a surgical wound protector, a medical disposable that was entirely novel and unheard of in the Indian market. Their vision was not only to bring this product to life but to ensure that it met the highest standards of quality and safety.
This was a visionary concept that had the potential to redefine surgical procedures and improve patient outcomes, and PEEPL Automations was eager to take on the challenge.
The Collaborative Effort: Design and Development of the Surgical Wound Protector Machine
The partnership between the doctors and PEEPL Automations commenced with an in-depth understanding of the concept and a thorough analysis of the requirements. PEEPL's team of engineers and designers worked closely with the doctors to conceptualize a machine that could manufacture the surgical wound protector efficiently, with precision and to the highest quality standards.
The machine's design was a testament to PEEPL Automations' commitment to excellence. It had to be capable of creating a product that met stringent medical standards while maintaining efficiency and cost-effectiveness. The team meticulously considered every element, from the choice of materials to the machine's mechanical and software components.
Manufacturing Excellence: The Birth of a Revolutionary Product
With the design perfected, PEEPL Automations set out to build the machine that would bring the surgical wound protector to life. The manufacturing process adhered to the highest quality control standards to ensure that the machine was robust, reliable, and capable of consistently producing the medical disposable.
The Impact: Revolutionizing Surgical Procedures
Once the machine was integrated into the production process, the impact was profound. The surgical wound protectors manufactured by this innovative machine not only met but exceeded the expectations of the medical community. They improved the safety of surgical procedures, reducing the risk of infection and complications for patients.
National Recognition: A Product of Excellence
The revolutionary surgical wound protector soon gained recognition on a national level. The doctors, in collaboration with PEEPL Automations, were awarded the prestigious National Award for their product. Their creation had not only filled a critical gap in the Indian healthcare market but had also set new standards for quality and innovation in the medical field.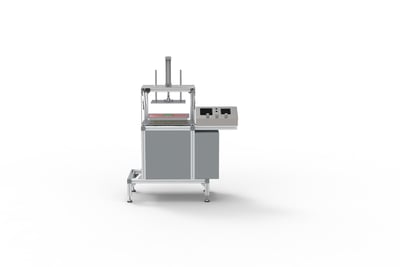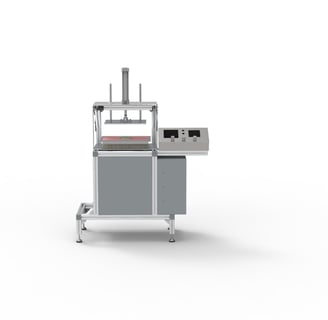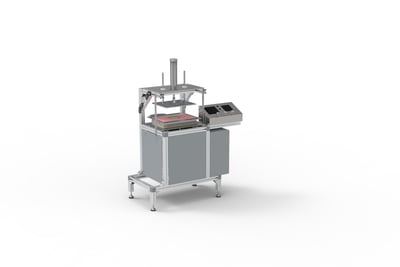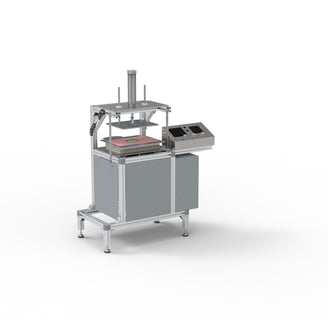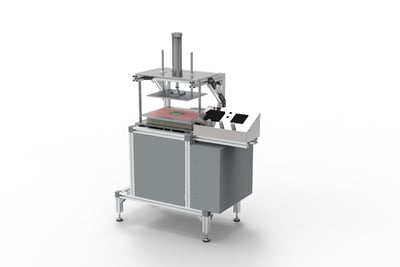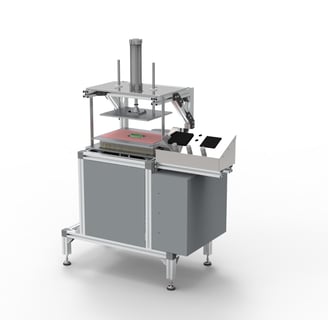 Whether you have a request, a query, or want to work with us, use the form below to get in touch with our team.