Automatic Thermoform Fill Seal Machine
PEEPL Automations is a leading manufacturer of blister packing machines, offering a range of semi-automatic and fully automatic models. They provide soft blister packing machines for flexible packaging and hard blister packing machines for rigid packaging. Known for precision and reliability, PEEPL Automations' machines cater to various industries, ensuring efficient and customized packaging solutions.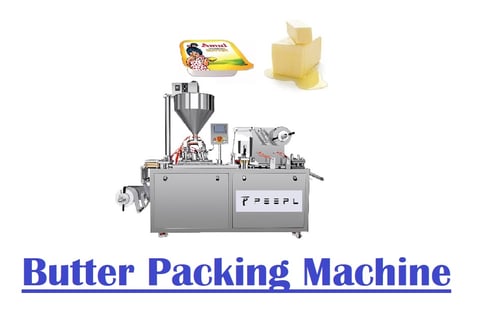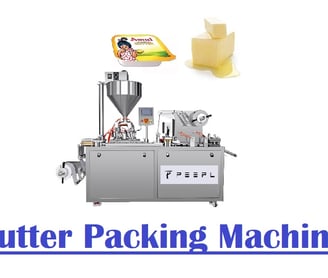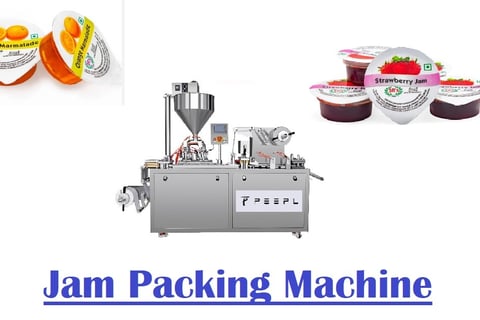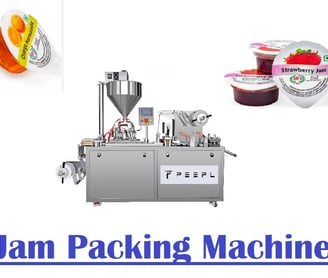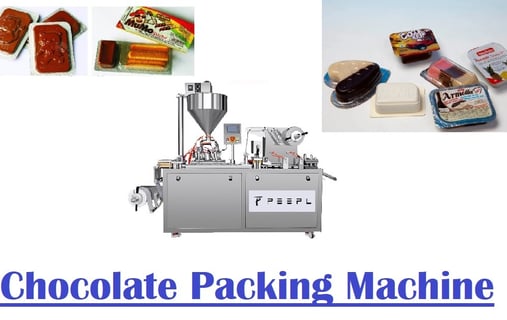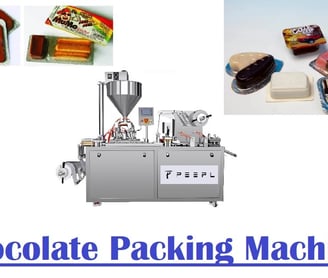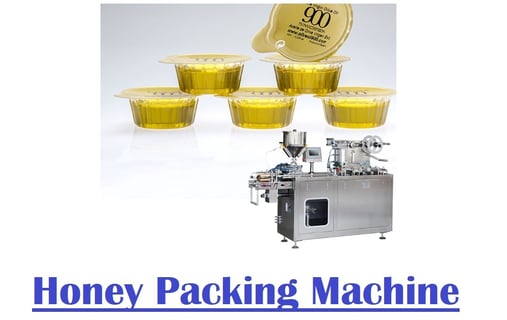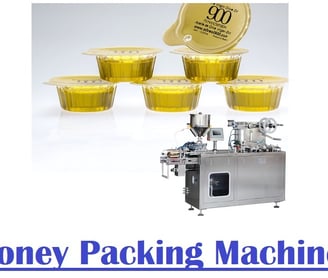 Food and Beverage Applications
Whether you have a request, a query, or want to work with us, use the form below to get in touch with our team.